Master Class

Sign-up for this series here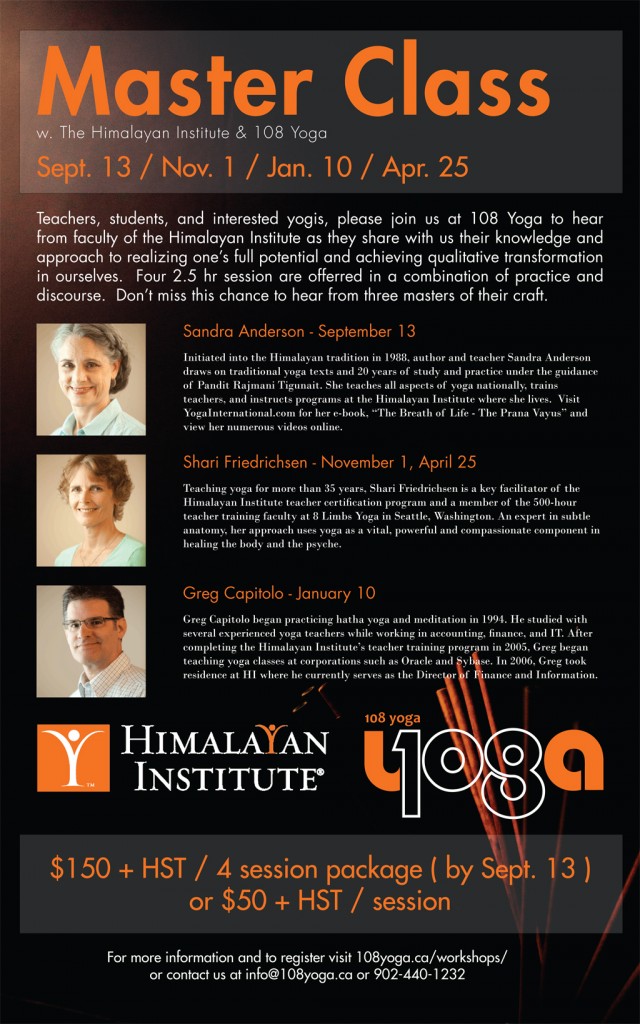 Intro to Meditation
Sign-up for this series here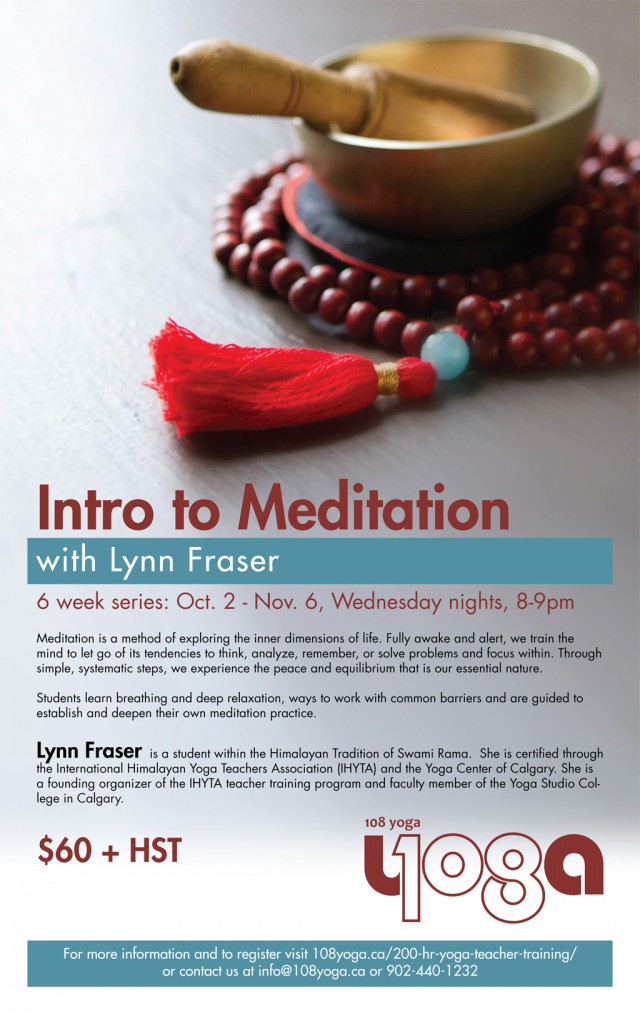 Living Your Life's Purpose
Sign-up for this series here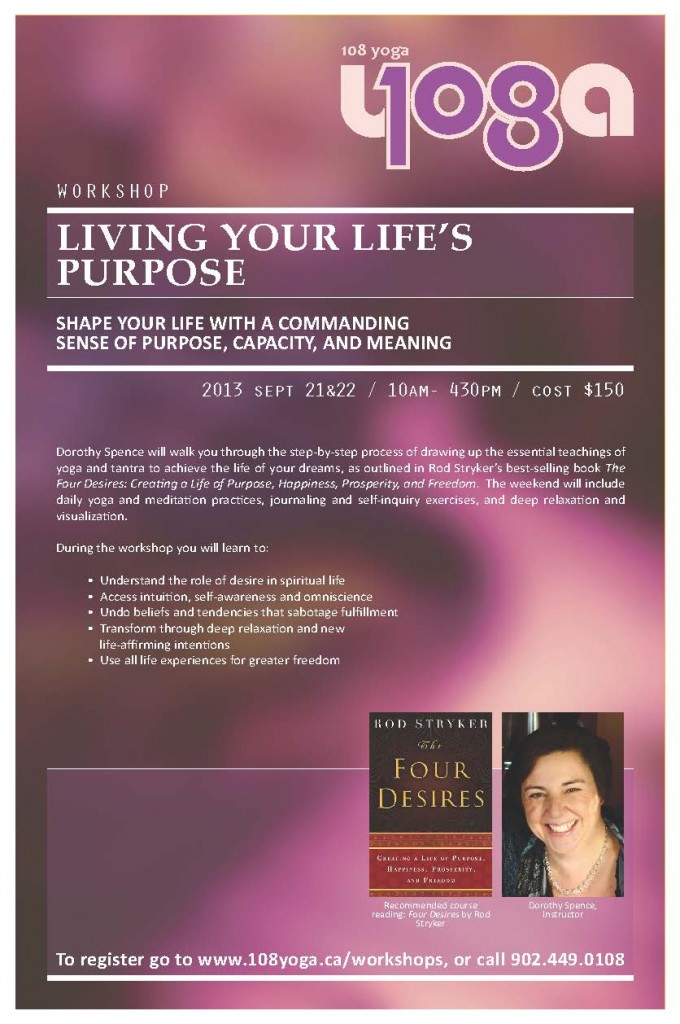 Foundations
Sign-up for the Foundations Class Here
Join us every Wednesday at 5:10 pm.
"Foundations" is our ongoing 6 week program that helps you discover or rediscover your yoga practice.
Price: $108 plus tax – This package includes our 6 week foundations workshop as well as unlimited classes during that time to support your learning curve. Great for those open to growth. New members only.
Free for members.
Register on line or call 449-0108.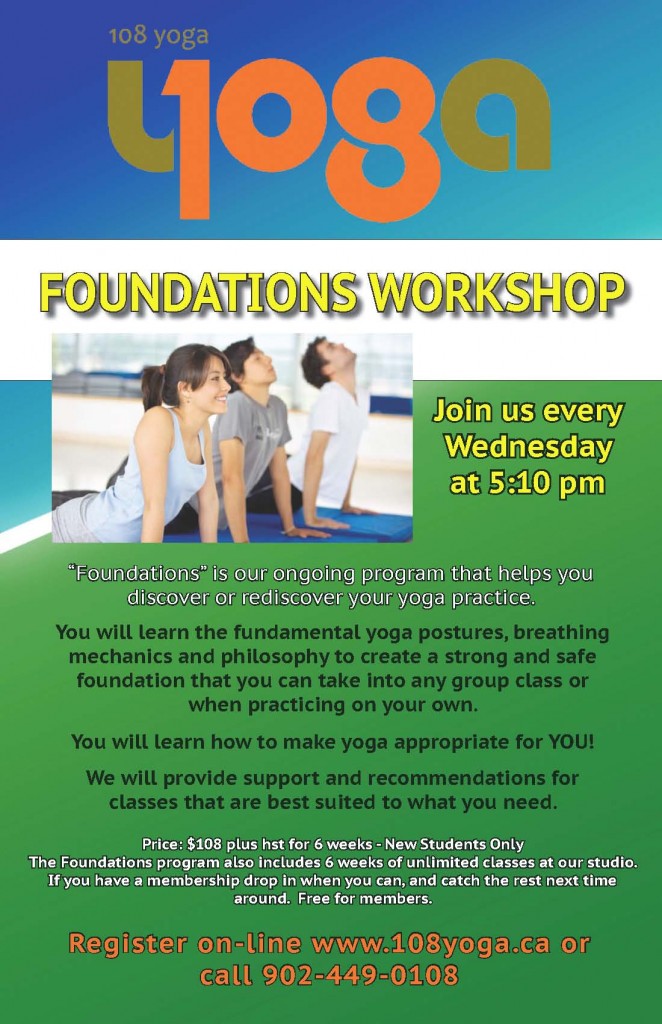 Living Life with Greater Simplicity
Sign-up for this series here