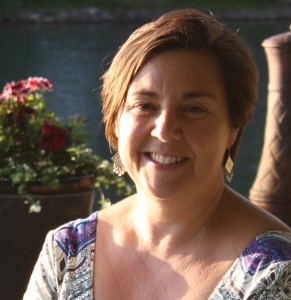 Our yoga community continues to grow at 108.
One of the signs of this growth is the exceptional advanced trainings from The Himalayan Institute that we are able to offer.  I had the opportunity to study there with my teacher, Rod Stryker and I can tell you it's an exceptional, beautiful place.    The advantage of a living lineage is that the traditional teachings of India continue to evolve and be contextualized in the west through organizations like The Himalayan Institute.
Through these trainings, students will be taught by faculty from The Himalayan Institute as well as myself and the entire experience will culminate in a 4 day retreat in Pennsylvania.  Whether you are studying for certification or to deepen your practice and undertanding of yoga, we welcome you.
- Dorothy Spence, Owner 108 Yoga -
MORE INFORMATION
For more information, contact us at [email protected] or call 902-449-0108
Also download the following brochures:
Yoga Teacher Training 500 Hour Brochure
Ayurvedic Yoga Specialist Training Brochure
APPLICATION
To apply for the 500 Hour Program, please click here:
Apply Now