Dorothy Spence – Owner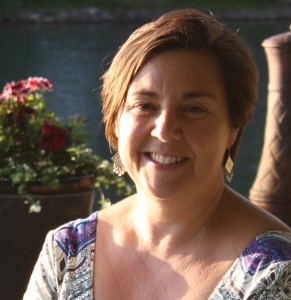 Dorothy opened the doors of 108 Yoga in 2009 with the desire to share her personal transformation experiences that yoga provided with others. Dorothy's vision of 108 Yoga is a special space for practices and experiences that inspire, guide and support transformation that leads to increased health and vitality using the traditional practices of yoga and ayurveda.  Dorothy received her 200 and 500 hour yoga teacher certification and her Level 1 Parayoga certification. She continues her advanced teachings with Yogarupa Rod Stryker of ParaYoga and is currently studying to become an Ayurveda Yoga Specialist through The Himalayan Institute.  Dorothy considers herself a "yoga geek" and is passionate about learning, practicing and teaching yoga.  With an engineering degree and a Masters in Business Administration, Dorothy also owns a consulting company, Growth Matters Inc., helping business leaders grow smart and healthy companies.
Sarah Bannerman Andrews – Manager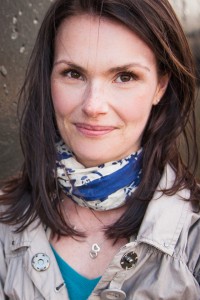 Sarah's real yoga journey began here at 108Yoga in 2009. She joined us in Halifax after a big move from Vancouver wear she worked as an internationally certified Sommelier.  In 2010 she completed her 300hr yoga teacher training for health and wellness with 108Yoga, followed by a 500hr advanced deeper practices with the Himalayan Institute in 2013. Sarah has also completed her ayurvedic Yoga specialist diploma and currently enrolled in advanced Ayurvedic studies with Kathryn Templeton. Sarah is proud to be the manager as well as a teacher at 108 yoga. Her classes focus on the movement of breath, the strength of knowing your own body, and the openness toward life that these traditional practices of yoga can offer.  Sarah creates a safe, friendly and light-hearted environment for her students to explore, learn, and challenge themselves on all the levals. She is passionate about opening curious eyes to the truly amazing and energizing effect yoga can have on our life's.
Friends & Partners